QUENCH YOUR THIRST WITH GOOD HEALTH
This Week's Goal: I will replace sugar-sweetened beverages with water, tea, coffee and milk. I will replace alcoholic beverages with alcohol-free fizzers or reduced alcohol spritzers.
Drink to Your Healthy Weight.
It's simple. Too many sugary drinks mean too many extra calories. And that can lead to excess body fat, which increases risk for many cancers, heart disease and diabetes. Alcohol-containing beverages are also high in calories and alcohol itself increases cancer risk.
Sugary drinks. Say sayonara to sugar in soda, juice flavored drinks, energy drink and super sweetened coffee and tea beverages and instead say hello to water, tea, coffee and milk.
Refresh and relax with bubbly "fizzers" made without alcohol and spritzers made with a splash of your favorite wine or liquor.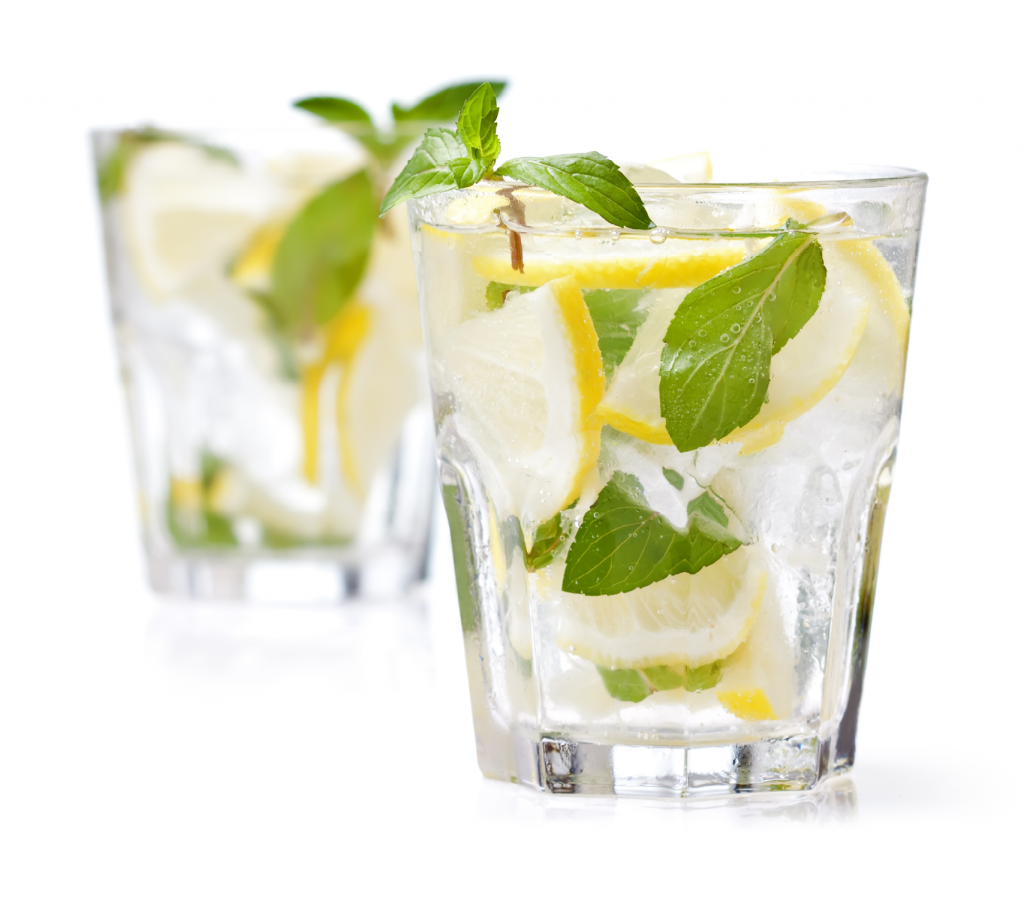 Unlock The Challenge.
Sign up or log-in to unlock the full breakdown of the Healthy10 weekly challenge content such as goals, guidance, tips, tools, recipes and more!
Accept The Challenge
or Log In