ADD SOME COLOR TO YOUR PLATE
This Week's Goal: At each meal, I will eat at least 1 serving of colorful vegetables or fruits.
Color Matters for Cancer Prevention
Colorful fruits and vegetables contain vitamin, minerals, fiber and phytochemicals—natural plant chemicals that can act to help promote health and protect against cancer by:
Stimulating the immune system
Reducing the kind of inflammation that makes cancer growth more likely
Preventing DNA damage and help with DNA repair
Slowing the growth rate of cancer cells
Helping to regulate hormones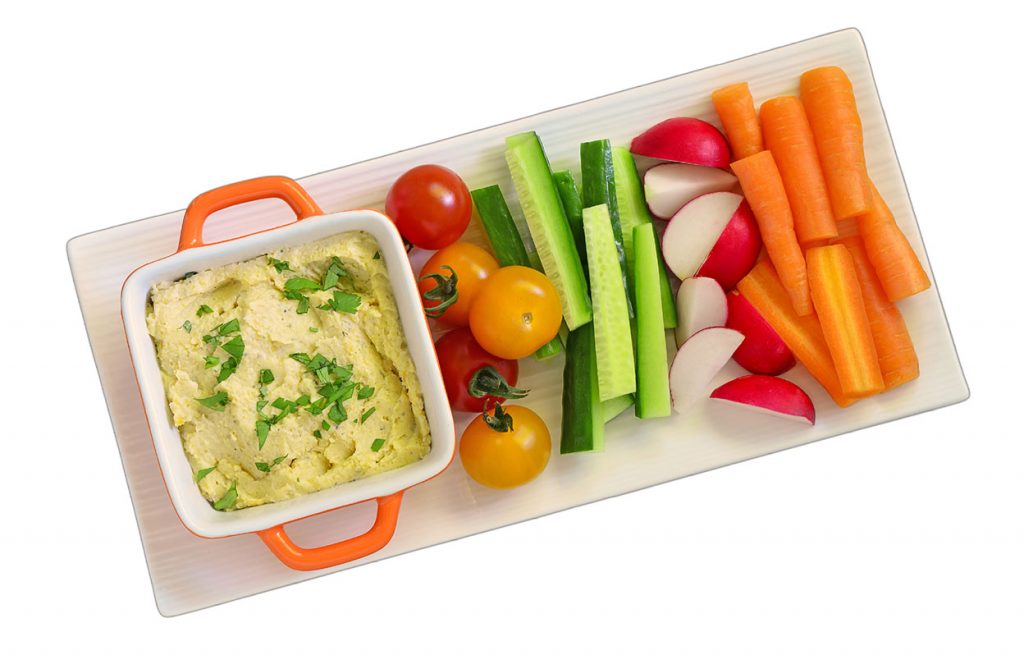 Unlock The Challenge.
Sign up or log-in to unlock the full breakdown of the Healthy10 weekly challenge content such as goals, guidance, tips, tools, recipes and more!
Accept The Challenge
or Log In