Putting It All Together
This Week's Goal: I will focus on making 5 improvements to my home, work and social environments to eat smart and move more.
Home Improvements for Cancer Prevention
This challenge is important because the environments where you live, work and socialize affect your decisions about eating and being active. By optimizing your surroundings, you set yourself up to succeed in making healthier food and activity choices. Let's Set UP for Success.
In your kitchen: look for ways to arrange food and beverages on counters, shelves and in the fridge to make healthier choices convenient
At work: pay attention to how your workplace supports or doesn't support your healthy choices. Make a plan to help it work for you
With friends and family: ask for their support to make choices that will help you reach your goals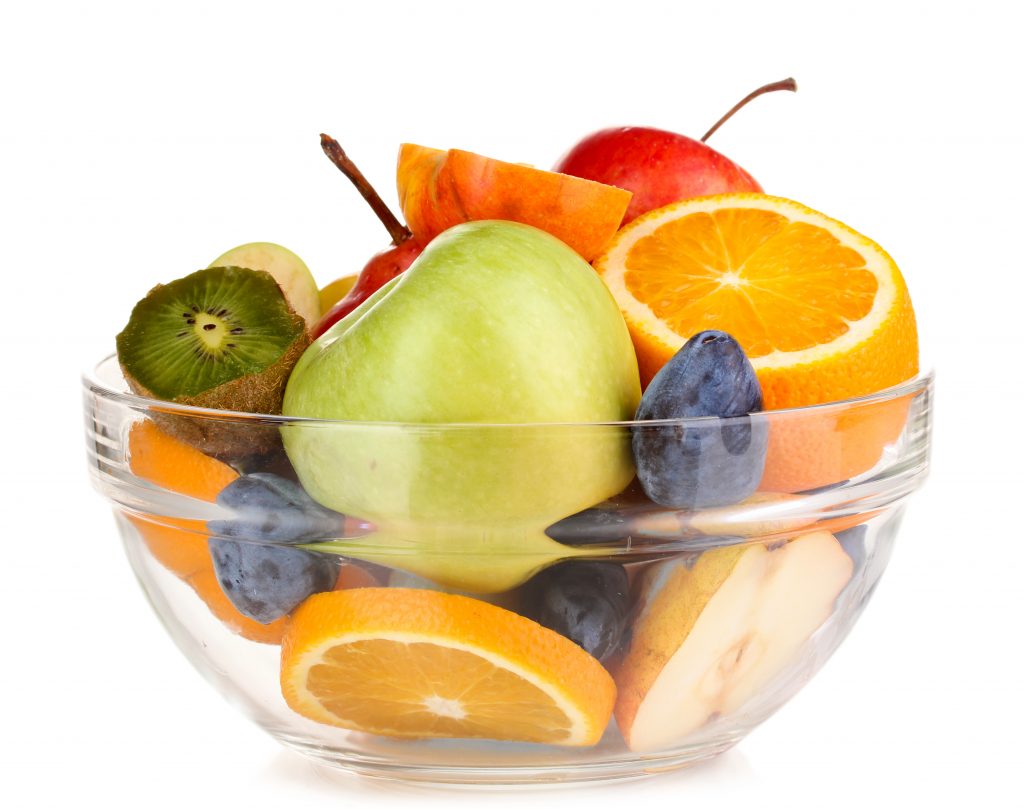 Unlock The Challenge.
Sign up or log-in to unlock the full breakdown of the Healthy10 weekly challenge content such as goals, guidance, tips, tools, recipes and more!
Accept The Challenge
or Log In